"Managing forests in the 21st century" was the final conference of the FORMASAM project, held together with REFORCE and FOREXCLIM research projects. It brought together scientific experts on forest management from all over Europe facing very specific management challenges.

The conference was held on 3rd-5th March 2020 at Potsdam Institute for Climate Impact Research, Germany. It addressed climate change impacts, as well as needs for mitigation and adaptation especially with regard to the following scientific questions:
What are the impacts of climate extremes and disturbances?
What are the management challenges (and options) for resilient forests?
What can we do to increase the contribution of forest management to climate change mitigation?
The conference was open to citizens and society at large and we especially welcomed scientists, policy makers, environmental NGOs and other professionals working in the field of forest management and climate change. Here you can find a short summary from PIK, a detailed summary from our conference participant Cosmin Cosofret, agenda and book of abstracts. 
Presentation slides from plenary and parallel sessions follow below.

It was great to see 115 participants at the conference and up to 35 online. Thank you all for joining us, preparing great talks and posters and being active participants. We would like to also thank everybody to make the remote participation and presentations a success!
#21centuryforests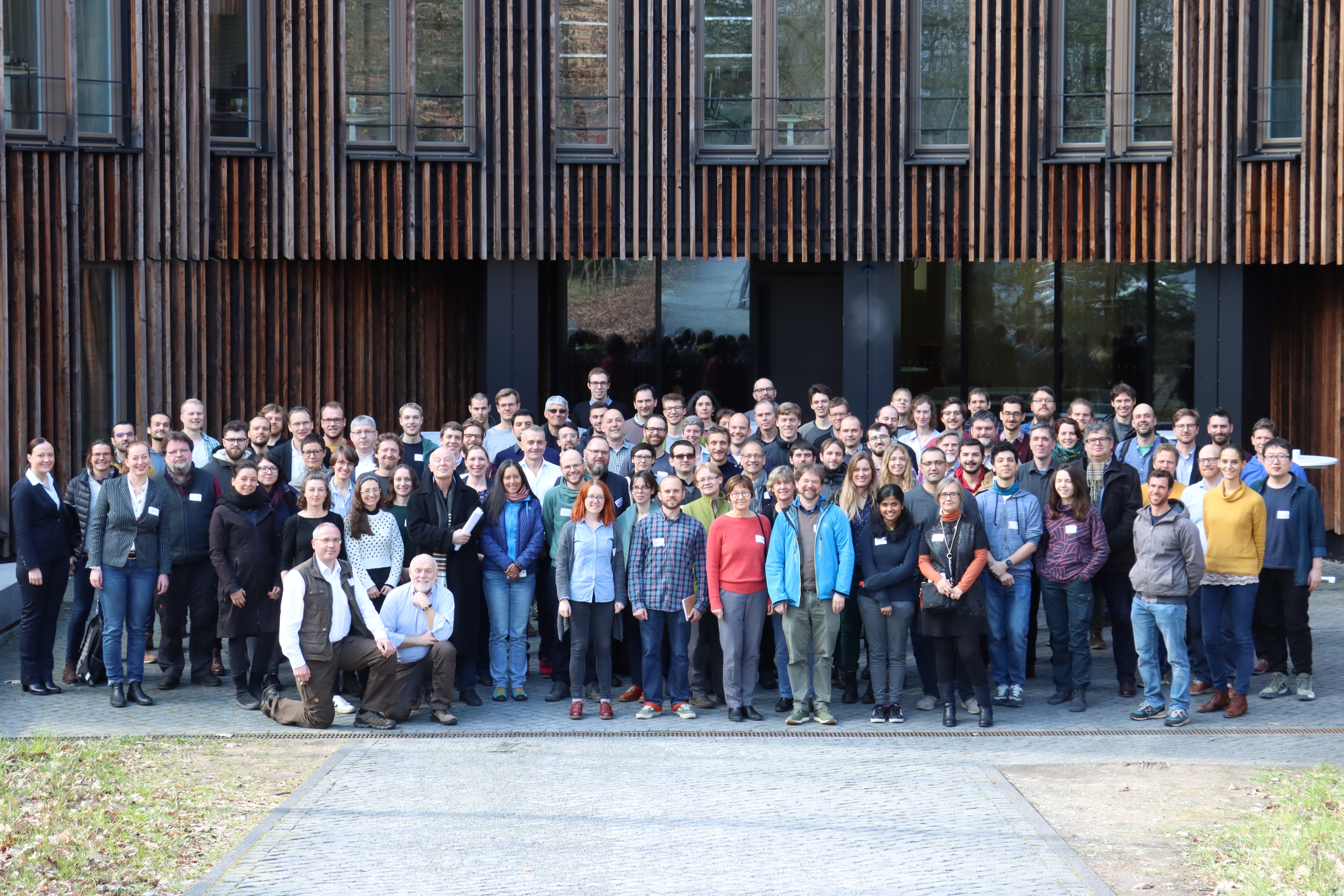 Foto: PIK / AKdS
---
Tuesday 3-3-2020
11.30 Begin of registration
12.00 Welcome Lunch
13:00 Welcome from the FORMASAM, FOREXCLIM & REFORCE projects
13:30 Plenary: Overview of the conference themes (Chair Christopher Reyer)
15:00 Poster session 1 & Coffee break
15.30 Parallel Session 1
17.00 Poster session 2 & Coffee break
17.30 Plenary: What are the impacts of climate extremes & disturbances? (Chair Annikki Mäkelä)
19:30 Conference dinner: Restaurant Oscar
---
Wednesday 4-3-2020
9:00 Plenary: What are the management challenges (and options) for resilient forests? (C. Reyer)
10:30 Poster session 3 & Coffee Break
11:00 Parallel Session 2
12:30 Lunch (provided) + group picture
13:30 Plenary: The state of Europe's forests after 2018 & 2019 (Chair Christopher Reyer)
14:30 Coffee break
15:00 Parallel Session 3
16:30 Poster session 4 & Coffee break
17:00 Plenary: What are the management challenges (and options) for resilient forests? (Chair Rupert Seidl)
18:40 End of day 2 - Free time / no organised dinner
---
Thursday 5-3-2020
9:00 Plenary: What can we do to increase the contribution of forest management to climate change mitigation? (Chair Christopher Reyer)
10.45 Coffee break
11.00 Parallel Session 4
12:30 Lunch (provided)
13:30 Field trip (optional), see separate file
---
Parallel session 1:

Parallel session 2:

Parallel session 3:

Parallel session 4: