02/08/2021 - To gather further insight into the processes that determine Earth's resilience against unprecedented change, the Potsdam-Institute for Climate Impact Research (PIK) has launched a new pilot project: The Potsdam Earth Model Planetary Boundaries Simulator (POEM-PBSim) will for the first time analyze the impacts of the interaction of planetary boundaries in the Earth System – and simulate the changes it is undergoing.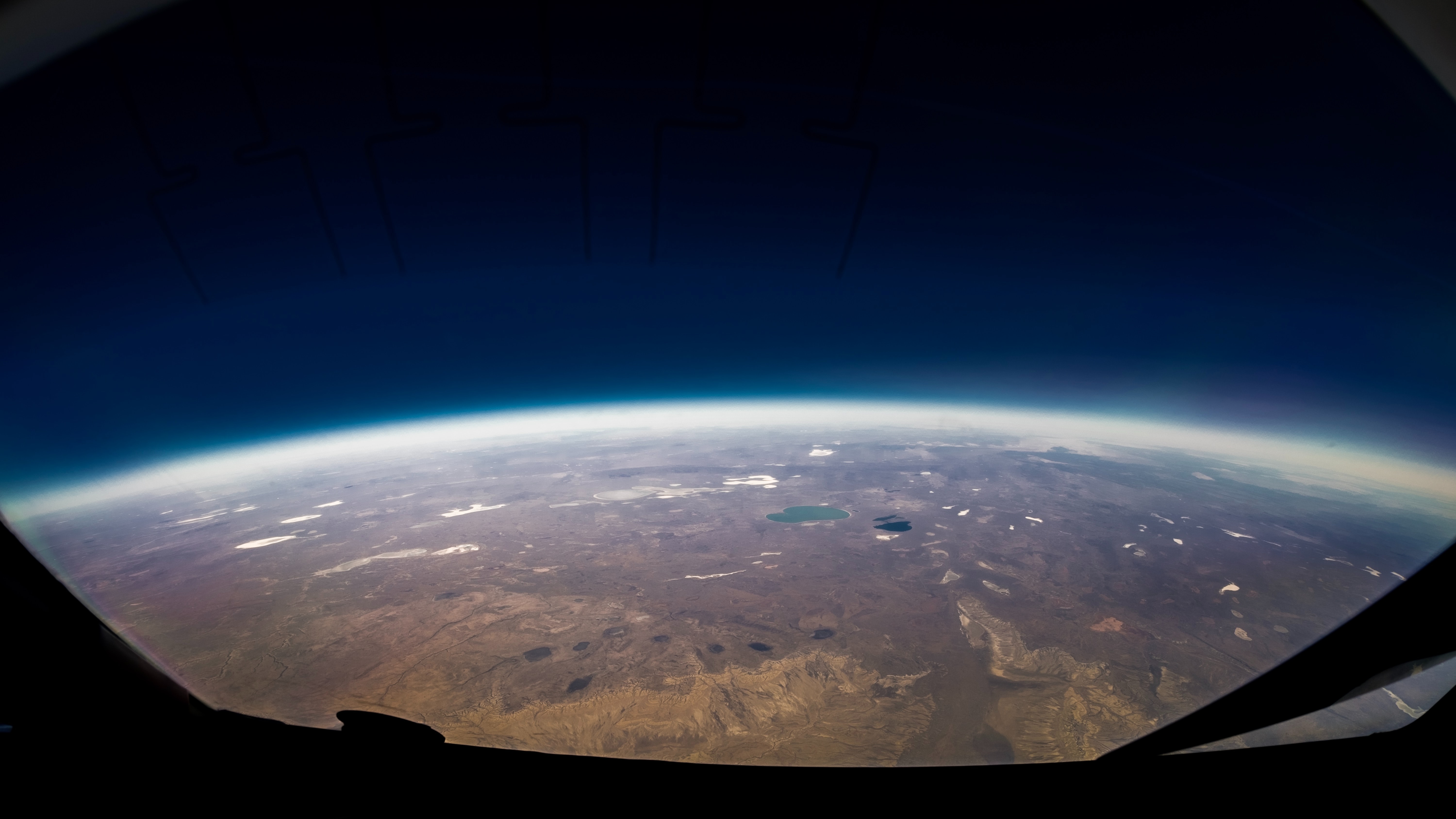 Developed, conceptualized, and overseen by PIK researchers Georg Feulner, Dieter Gerten, Matthias Hofmann, Wolfgang Lucht, Stefan Rahmstorf, Kirsten Thonicke and Markus Drüke, the Planetary Boundaries Simulator will take a holistic Approach. Since traditional circulation models of the atmosphere or ocean as well as sector-specific models for the terrestrial biosphere cannot asses the overall state of the Earth system alone, coupling all relevant Earth system components enables the investigation of feedbacks between the atmosphere, the terrestrial and marine biosphere, oceans and ice sheets.
A special focus will be on assessing the impact of global change on forest biomes and feedbacks on the Earth's climate system as well as on the weakening of the Atlantic Meridional Overturning Circulation (AMOC) on the marine biosphere. Further, an overarching goal of the project is to mobilize the existing PIK expertise from subfields such as marine biology, ocean physics, terrestrial biogeochemistry, functional ecology, and atmospheric circulation and dynamics – and share their insights with the scientific community such as the Earth Commission.
Funded by VolkswagenStiftung, the initial phase of POEM-PBSim – designed as launch pad for additional long-term projects – will end in December 2023.
Learn more about POEM-PBSim: