12/02/2021 - PIK scientist Björn Sörgel has received the 2021 Postdoc Award of the State of Brandenburg in the category Humanities and Social Sciences. The award recognizes his work on jointly addressing two of the most pressing global issues of our time - the mitigation of climate change and the eradication of extreme poverty. It is awarded by the state of Brandenburg in recognition of excellent research achievements by outstanding young scientists from universities and non-university research institutions.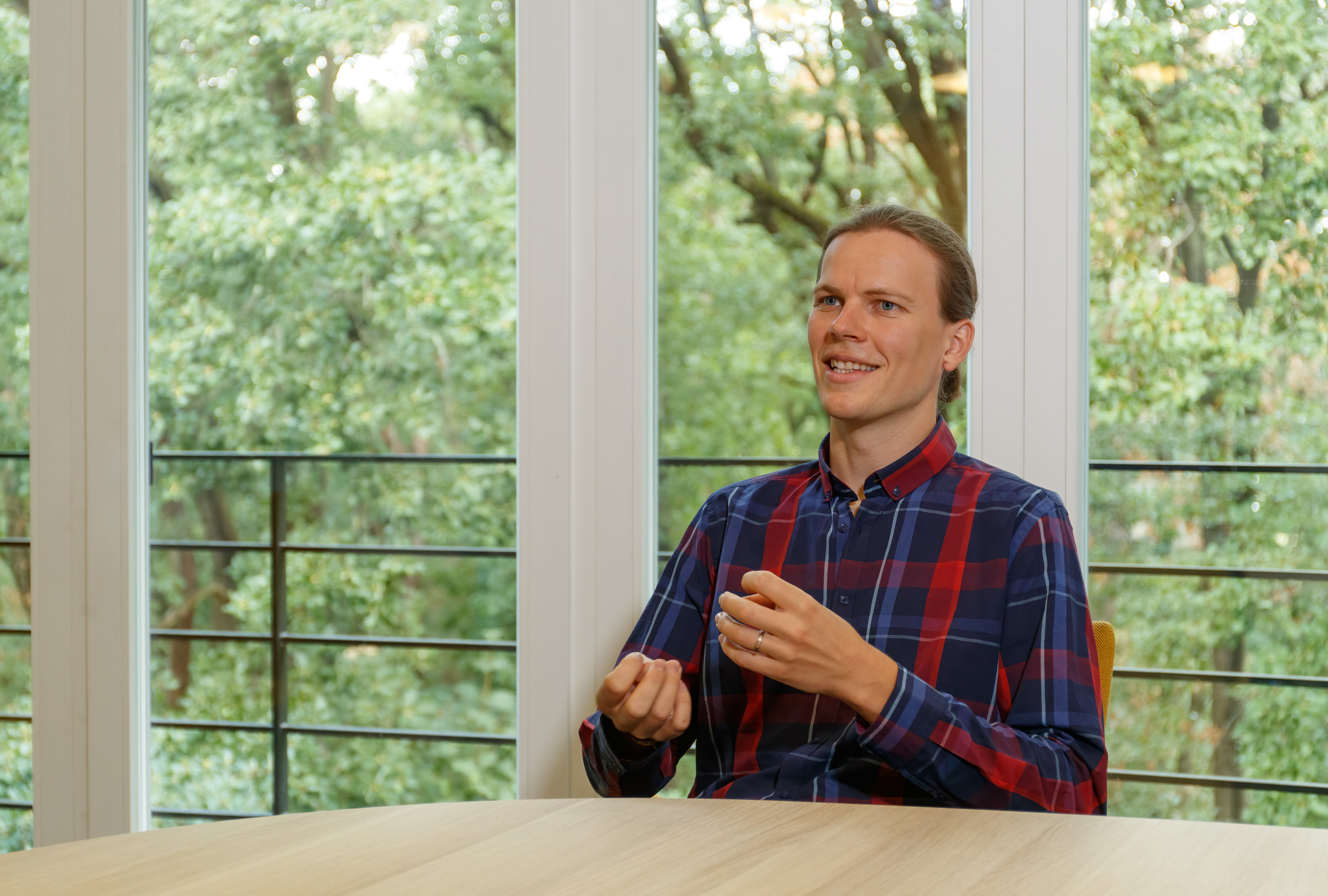 Originally trained as an astrophysicist, Björn Sörgel joined PIK's research department "Transformation Pathways" in 2018 to study the interface between climate policy and sustainable development. His award-winning study demonstrates that ambitious climate policies could in fact contribute to reducing global poverty - if they are designed with equity and fairness as central elements from the outset. By highlighting such win-win situations for planet and people, Björn Sörgel's work helps policymakers to steer towards a more sustainable future that reconciles human well-being with planetary integrity.
The prize was presented by Brandenburg´s Minister for Science, Manja Schüle, and is endowed with 20,000 euros. The prize winners receive half of the prize money at their own disposal, while the other half is used to support their scientific projects. In addition to Björn Sörgel, Matthias Hartlieb from the University of Potsdam received the award.