14.12.2018 - Kira Vinke from the Potsdam Institute for Climate Impact Research (PIK) has been appointed to the new Advisory Council on Civilian Crisis Prevention and Peacebuilding of the German Federal Government. The new Advisory Board is composed of renowned experts from for instance academia, foundations and non-governmental organisations and comes together this week for the first time. The focus of the Advisory Board is to pool civil society and technical expertise on crisis prevention and peacebuilding and thus to inform the work of the Federal Ministries.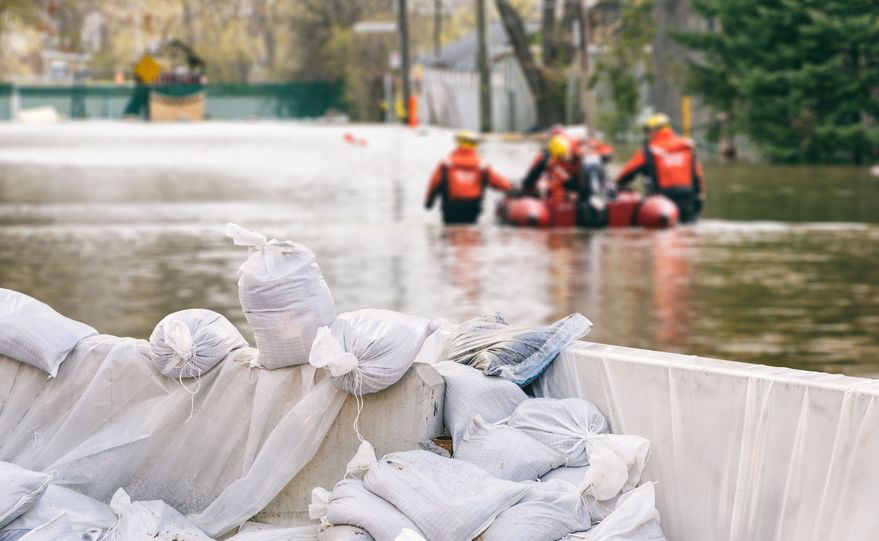 The Council will have a four-year mandate to advise ministries, develop its own conceptual contributions and take a stand on overarching strategic issues. The Council is also to promote the Federal Government's ongoing exchange with civil society, for example through an annual conference or the PeaceLab blog.
Next to Kira Vinke, who heads the EPICC project at PIK (East Africa Peru India Climate Capacities), among the members of the new Advisory Council on Civilian Crisis Prevention and Peacebuilding are Jörn Grävingholt, German Institute for Development Policy (DIE), Lieutenant General (ret.) Rainer Glatz, Expert for Security and Military Policy and General Operational Military Issues, Nora Müller, Körber Foundation, Melanie Coni-Zimmer, Leibniz Institute Hessische Stiftung Friedens- und Konfliktforschung (HSFK), Christiane Kesper, Friedrich-Ebert-Stiftung (FES) for the Political Foundations, Claudia Major, Stiftung Wissenschaft und Politik (SWP) and others.


Weblink to further information and the full list of members:
https://www.auswaertiges-amt.de/de/aussenpolitik/themen/krisenpraevention/beirat-zivile-krisenpraevention-friedensfoerderung/2163062