06/13/2022 - Stefan Rahmstorf, Head of Research, Department on Earth System Analysis of the Potsdam Institute for Climate Impact Research (PIK), has received the twelfth annual Stephen H. Schneider Award for his outstanding Climate Science Communication to the public.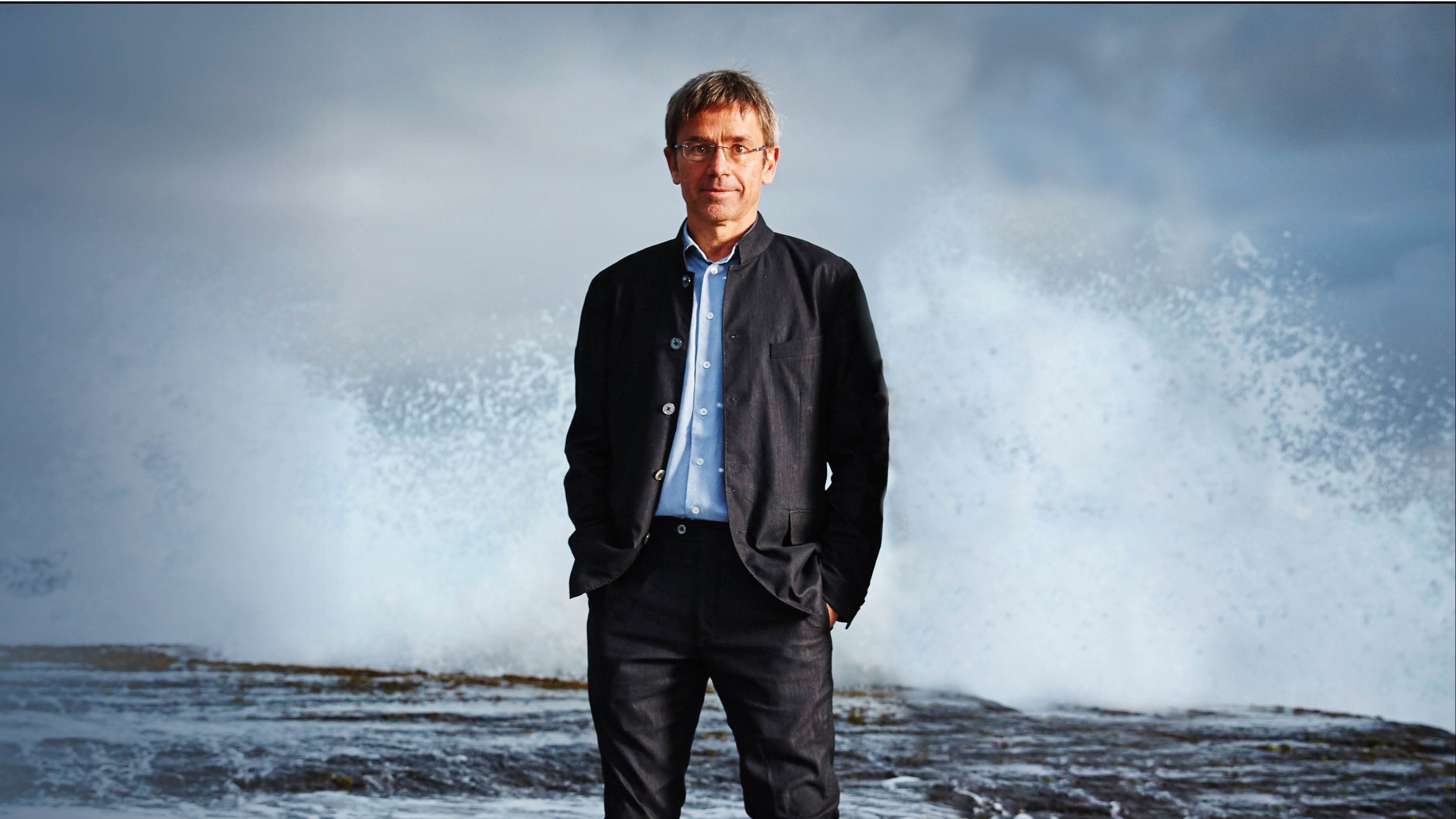 "As an outstanding global champion for communicating climate science to the public, Stefan Rahmstorf has been a powerful force in promoting international action to combat the climate crisis. His prolific and wide-ranging outreach includes books, newspaper commentaries, public lectures, blogging, television and Twitter," said Schneider Award juror Cristine Russell, a science journalist and Harvard Kennedy School Senior Fellow.
"I feel thrilled and honored to have been selected for this prize," said Stefan Rahmstorf. "I was fortunate to spend quite a bit of time with Steve during the course of my career, and he has been an inspiration both for my research and for my public science communication. I am also humbled by the great line-up of previous laureates, many of whom have inspired my work as well. As climate scientists we have the often-unpleasant role of bringing inconvenient news to the public and policy makers - something that isn't always gratefully received with open arms. It is all the more important for me to get recognition by this prize. It provides a huge support and encouragement to carry on, for which I am extremely grateful," Rahmstorf said.
The Stephen Schneider Prize is already the fourth award for his educational work on climate change (Environmental Media Prize 2007, AGU Climate Communication Prize 2017, ZEIT Wissen Prize 2019).
Each year, Climate One, a project of The Commonwealth Club of California, grants the $20,000 award to a natural or social scientist who has made extraordinary scientific contributions and communicated that knowledge to a broad public in a clear and compelling fashion. The award, underwritten by Tom R. Burns, Nora Machado and Michael Haas, was established in honor of Stephen Henry Schneider, one of the founding fathers of climatology, who died suddenly in 2010.