12/23/2020 - This year everything is different. The legendary Chaos Communication Congress is taking place remotely this year due to Corona - but experts from the Potsdam Institute for Climate Impact Research will contribute. The major event of Europe's largest hacker association Chaos Computer Club (CCC) traditionally attracts thousands of people to the exhibition halls in Leipzig over the four days between Christmas and New Year, but this year those interested can attend the Remote Chaos Experience (rC3) from home.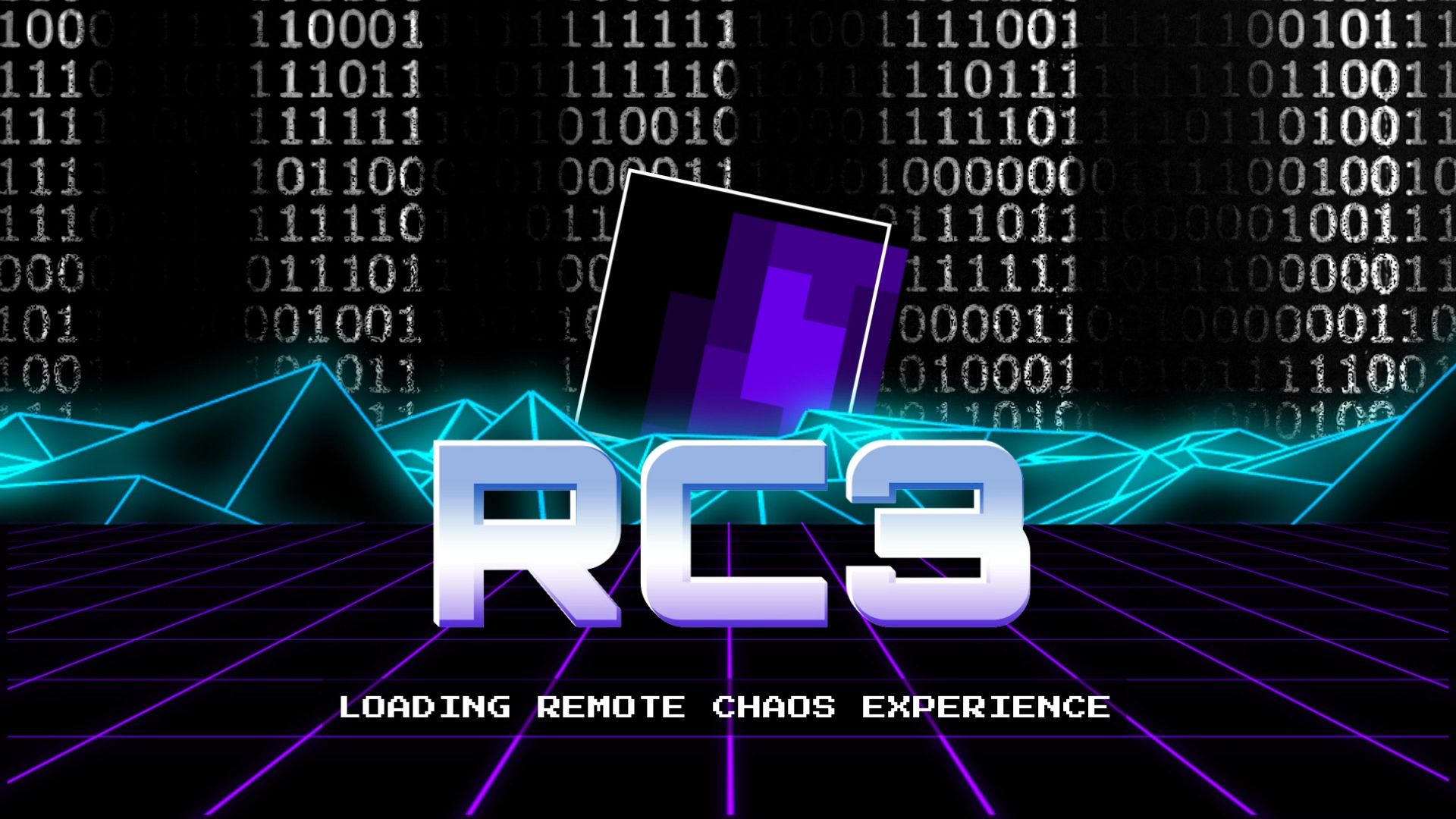 Besides from a variety of small local events in hackspaces in Berlin, Munich or Hamburg, there is a joint program of streamed talks, online workshops, art, culture and various forms of networked togetherness between December 27-30. Science is represented as well – three PIK experts will present recent findings of climate impact research. Stefan Rahmstorf explains the threat of exceeding so-called tipping points in the climate system, their effects, how quickly they might unfold and whether they can still be controlled. Ricarda Winkelmann reviews the melting of Greenland and Antarctica and explores the resulting impacts on sea-level rise and the global climate. Kira Vinke highlights commonalities and differences of the climate crisis and the Covid-19 pandemic.
The Chaos Communication Congress is organized by the Chaos Computer Club (CCC), Europe´s biggest association of hackers. CCC contains a number of decentralized chapters and groups and is very active in the fields of information technology, networks, IT security, the maker scene and more generally the critical yet creative use of technology and its impacts on society.
Link to rC3, Dec 27-30:
Contact for further information:

PIK press office
Phone: +49 331 288 25 07
E-Mail: press@pik-potsdam.de
Twitter: @PIK_Climate
www.pik-potsdam.de