08/02/2023 - PIK Founding Director Hans Joachim (John) Schellnhuber will take over the position of Director General at the International Institute for Applied System Analysis (IIASA) in Laxenburg near Vienna on 1 December 2023. His great expertise in the field of climate change has earned him worldwide recognition.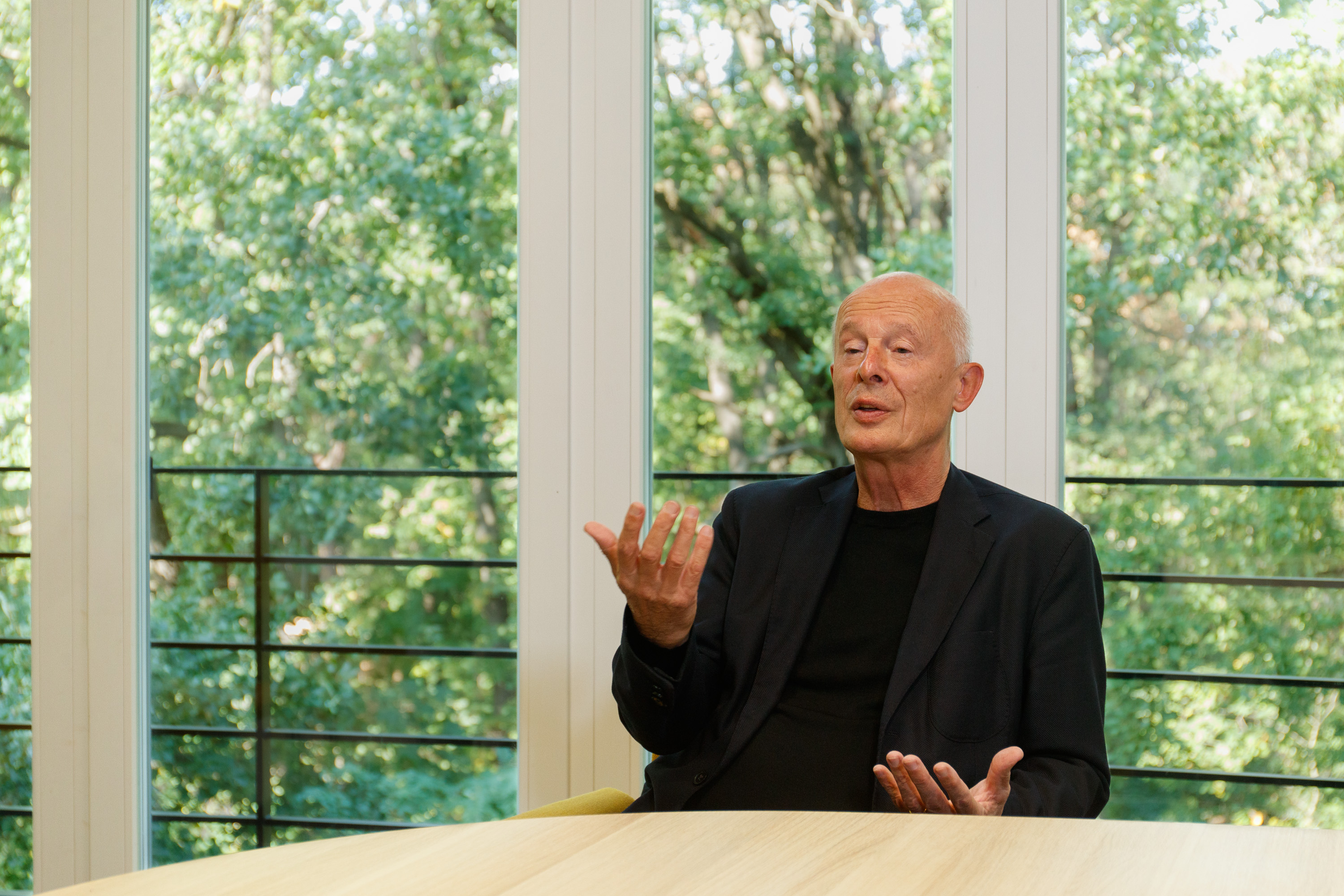 Schellnhuber is a member of the Pontifical Academy of Sciences, the German National Academy of Sciences Leopoldina and the US National Academy of Sciences. Across disciplines, he is listed as a highly cited researcher and has published about 300 scientific articles and books. He has been actively researching in mathematical physics, complexity theory, Earth system analysis, climate change modeling, sustainability science, and other areas for decades.
Hans Joachim Schellnhuber led the Potsdam Institute for Climate Impact Research (PIK) as director from its foundation in 1992 until 2018. He has been honored with numerous high awards, including the prestigious international Blue Planet Prize, the appointment as "Commander of the Most Excellent Order of the British Empire" by Queen Elizabeth II, the German Environmental Award of the DBU or the Great Cross of Merit of the Federal Republic of Germany. As a scientific advisor, Hans Joachim Schellnhuber has provided his expertise to former German Chancellor Angela Merkel, European Commission President José Manuel Barroso, EU Commission President Ursula von der Leyen, and Pope Francis, among others.
Since 2019, Schellnhuber has focused his scientific work and communication expertise on the transformation of the built environment and specifically on the climate remediation potential of regenerative architecture. He is founder and managing director of Bauhaus Erde gGmbH and member of the New European Bauhaus High-level roundtable.
He will contribute his vast expertise in the field of climate and sustainability and his wealth of experience from executive and academic positions to the work of IIASA starting in December. The internationally renowned research institute advances systems analysis and applies research methods to find policy solutions to reduce the human footprint, improve the resilience of natural and socio-economic systems, and achieve the Sustainable Development Goals.