11/18/2022- Considerations of equity in directing global financial flows for regional climate mitigation investments are critically important. It is in the leading journal 'Science' that team of researchers led by the International Institute for Applied Systems Analysis (IIASA) and including the Potsdam Institute for Climate Impact Research (PIK) published a new study to help inform climate policy. The researchers explored how global investments could be divided among the countries in the world. The team applied a systematic approach with different equity and fairness considerations and estimated the "fair" financial flows between regions.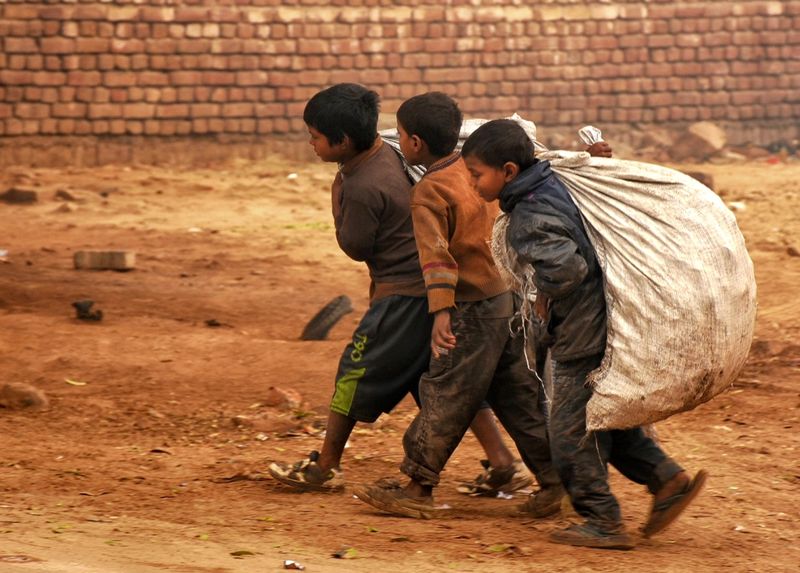 The sixth assessment report (AR6) of the Intergovernmental Panel on Climate Change (IPCC) showed that mitigation investment pathways could reach global climate goals in a cost-effective manner, however, who should finance those investments are subject of continued debate at the recent world climate summit, the so-called COPs. The study now draws on emerging principles of climate equity and focuses on mitigation investment needs to be deployed near-term to 2030.
"We find that US$100 billion pledged for mitigation and adaptation from the developed to the developing countries is insufficient to leverage the scale of financing required to meet the long-term temperature target fairly. Even under the most favorable fairness assumptions for the rich countries, the global finance flows to the developing countries needs to be scaled up to US$250 to 550 billion per year," says IIASA Energy, Climate, and Environment Program Director Keywan Riahi, one of the coauthors of the study.
Investing in mitigation actions in low-income regions is not only important from an ethical point of view, but as the authors explain, it can be a productive use of capital.  "We are in the acceleration phase of a range of mitigation technologies. If we are to deploy them at the speed required for our climate targets, we have to make sure that they also happen at scale in poorer regions of the world," says Christoph Bertram, a researcher at the Potsdam Institute for Climate Impact Research and a study coauthor.
Study
Pachauri, S., Pelz, S., Bertram, C., Kreibiehl, S., Rao, D.R., Sokona, Y., Riahi, K. (2022): Fairness considerations in global mitigation investments. Science [DOI: 10.1126/science.adf0067]