06/03/22 - EAT, the science-based non-profit dedicated to transforming the global food system, in collaboration with its partners the Stockholm Resilience Centre (SRC), the Potsdam Institute for Climate Impact Research (PIK), Harvard University and OneCGIAR, has kicked-off of the second EAT-Lancet Commission (EAT-Lancet 2.0) on healthy diets from sustainable food systems.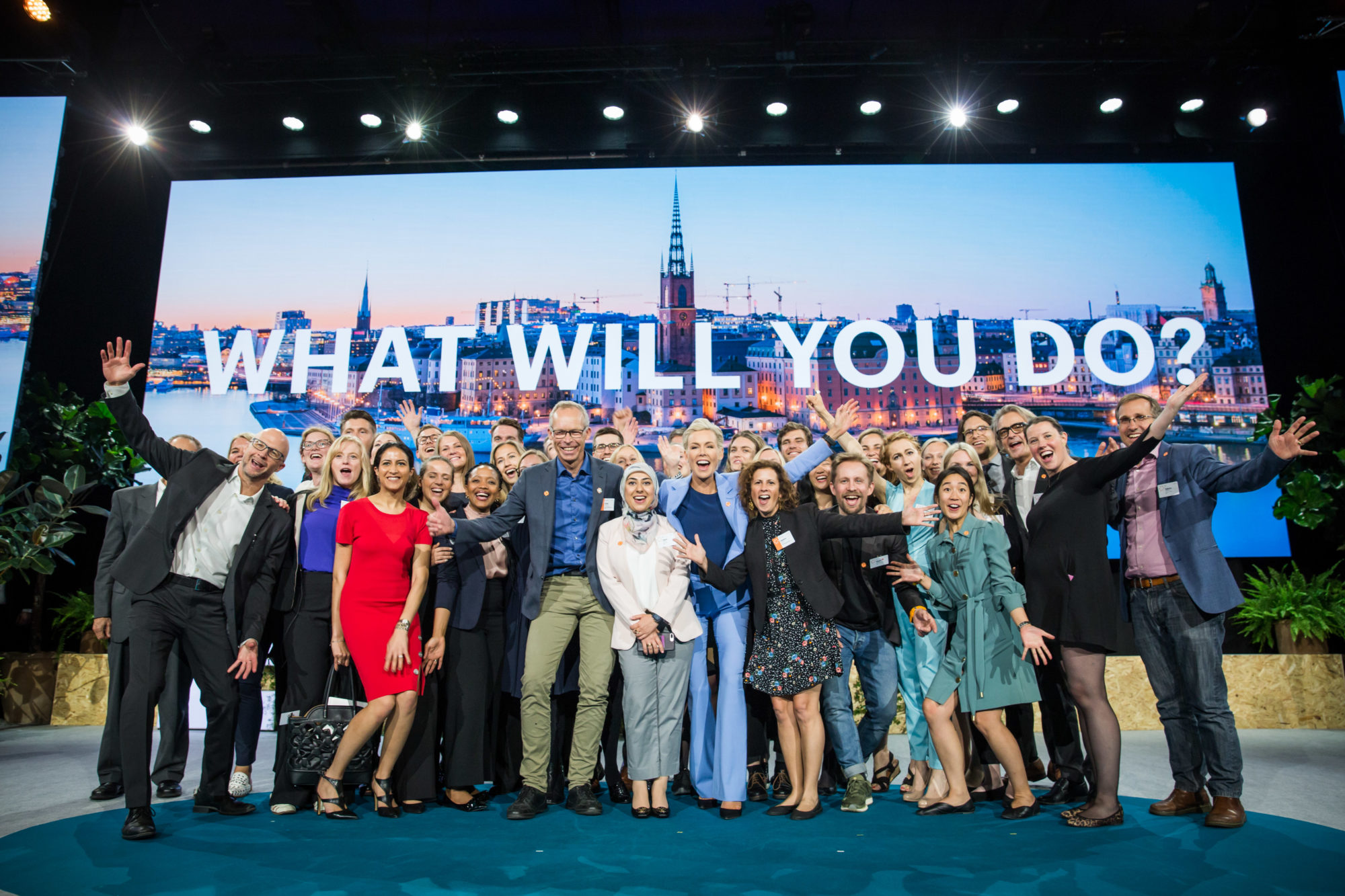 The EAT-Lancet Commission on Food, Planet, Health published the first set of global scientific targets for healthy diets in 2019 and set forth six environmental boundaries for food production, flagging the disproportionately large impact that food has on planetary boundaries.
The Commission showed that feeding 10 billion people a healthy diet within safe planetary boundaries by 2050 is both possible and necessary. The adoption of the 'Planetary Health Diet' would help avoid severe environmental degradation and prevent approximately 11 million premature adult deaths annually.
Building on the findings of the first publication, EAT-Lancet 2.0 will accelerate progress and contribute to the 2030 agenda by including several new elements such as a greater focus on diversity and the adaptation of regional and local diets, strengthened diversity in the composition of the Commission and a new focus on food justice and social food system goals. In addition to the work of the Commission, a 12-month global consultation will be conducted with the aim of increasing local legitimacy, buy-in and adoption of the Commission's recommendations. Finally, the EAT-Lancet 2.0 will evaluate multiple transition pathways to healthy, sustainable and equitable food futures by using Intergovernmental Panel on Climate Change (IPCC) like modelling.
EAT-Lancet 2.0, due to report in 2024, will be co-chaired by Walter Willett (Professor of Epidemiology and Nutrition, Harvard T.H. Chan School of Public Health), Johan Rockström (Director of the Potsdam Institute for Climate Impact Research), and Shakuntala Thilsted (Global Lead, Nutrition and Public Health, WorldFish CGIAR, 2021 World Food Prize Laureate). The Commission is made up of 23 Commissioners from 19 countries, to reflect diverse perspectives across continents and in various fields including human health, agriculture and livestock production, political science, behaviour change, food justice and environmental sustainability.
Link to the UN Web TV video of the press conference: