04/25/2022 - Citizen participation is an important element of modern policy for the energy transition. Sociologist Fritz Reusswig from the Potsdam Institute for Climate Impact Research is involved in corresponding approaches in the two federal states of Hesse and Berlin and will be participating in events there this week. His research group works, among other things, on energy conflicts.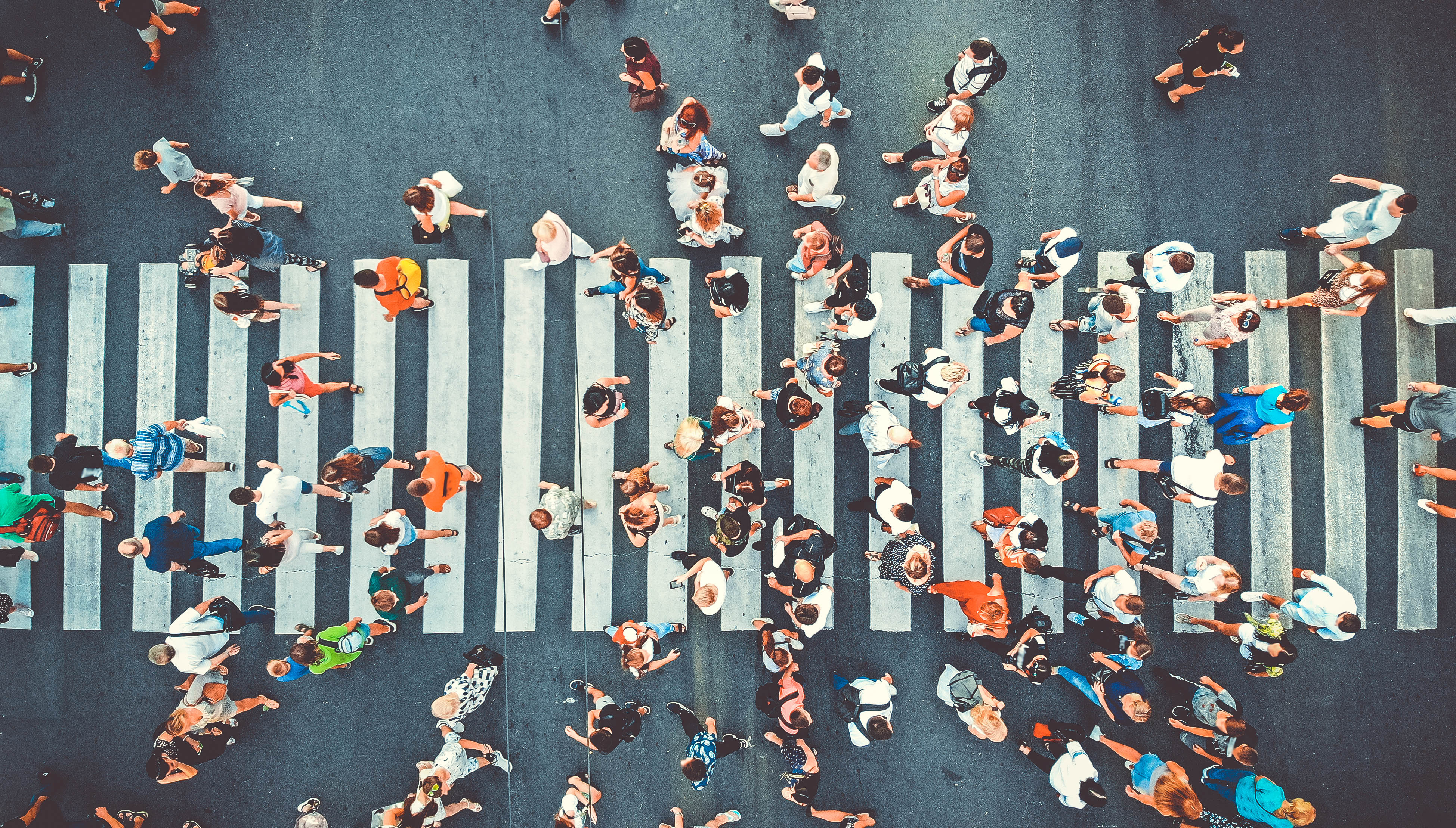 "Climate protection and the Ukraine war are pointing in the same direction: the phase-out of fossil fuels must be accelerated," explains Reusswig. "This is a challenge for everyone. If as many people as possible are involved in the debate on how exactly this should be done, we can shape this challenge democratically. That's why we support participation processes all over Germany."

Reusswig will speak as an expert at the launch of the "Berlin Climate Citizens' Council" with the Senator for Environment Bettina Jarrasch this week. The council consists of 100 randomly drawn citizens and is to spend eight weeks developing recommendations on energy, transport, buildings. Also this week, public participation starts for the Climate Plan Hesse with Environment Minister Priska Hinz, which Reusswig's team was involved in drafting. 300 participants are to discuss the plan, including 50 ordinary citizens who applied and were selected according to regional and social criteria.