08/06/2012 - Climate change has implications not only in far-away regions of the world but in Germany, too. And these implications are relevant not tomorrow but already today. By the middle of this century these consequences will be amplified. What climate change impacts - which can be very different from region to region - could actually look like, is the subject of the conference "Climate Impacts in Germany", organized by the Potsdam Institute for Climate Impact Research (PIK), the German federal state Brandenburg and the Humboldt University Berlin, taking place on September 24th 2012 in Berlin. For the first time, climate change impacts on a time horizon up to the year 2100 are addressed across all sectors for the different regions in Germany.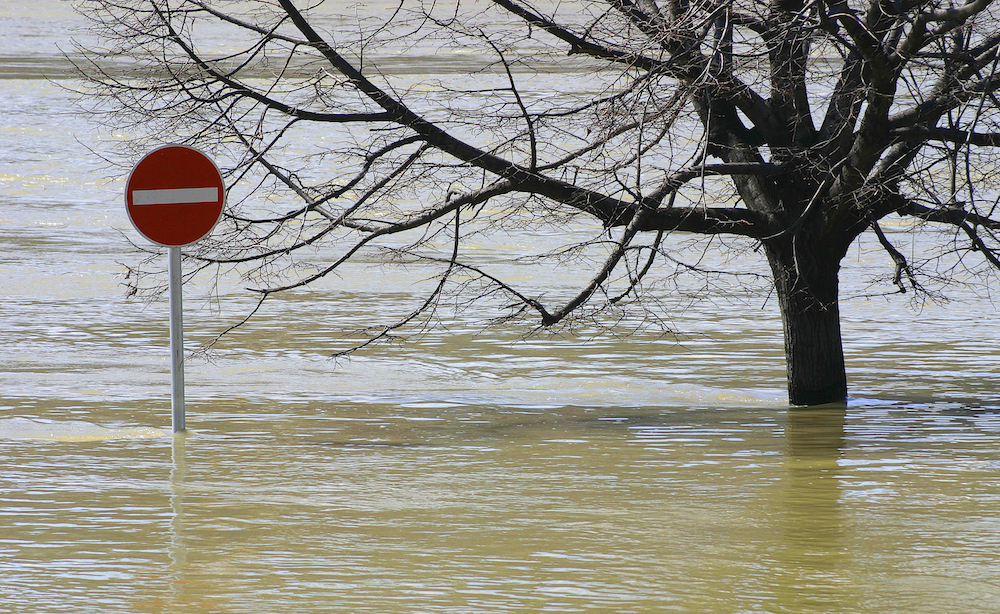 Summer heat-waves, aridity in spring or heavy rain: the impacts of climate change affect agriculture as well as forestry, water management or for instance the electrical power supply. To enable decision makers in these sectors to develop effective action strategies, they need to know what to expect in their regions. Therefore the conference offers an overview of the results of regional climate impact research at PIK to players in politics, economy, administration or organizations.
Also, the new website www.klimafolgenonline.com offering compact information on climate projections and sectoral climate impacts for different target groups is introduced. It provides charts, graphs and tables and the possibility to compare different climate scenarios as well.
The number of participants is limited. More information on the conference programme and background as well as details for registration are available on www.klimafolgenkonferenz.de