08/14/2020 - What can we learn from the current Corona pandemic, especially with regards to the relationship between people and the planet? How are human and animal health, environment, climate and biodiversity linked? The advisory council 'One Health', recently established by the Federal Ministry for Economic Cooperation and Development (BMZ), looks into such questions – and Sabine Gabrysch, head of PIK´s Research Department on Climate Resilience and Charité Professor, has been appointed as a member.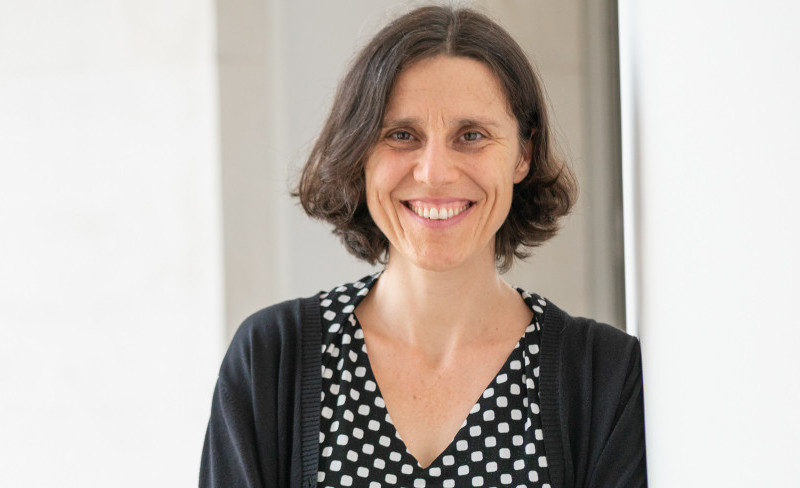 With the 'One Health' approach, the BMZ considers the interaction of people, animals and environment with regards to health. A special focus is on how and where diseases can develop and spread. Experts from a variety of fields and disciplines work together to strengthen health through win-win solutions for people and the planet – especially in the Global Development partner countries of the BMZ.
The aim of the One Health advisory council is to independently advise the BMZ on sustainable and development-centered policy making and priority setting. This includes improving the health, nutrition and income situation of the population in Africa. Agroecological approaches are of particular interest.
Besides Sabine Gabrysch, the newly established council consists of eight other scientists from different institutions, including the Robert Koch Institute and the German Development Institute. The constitutive meeting of the multi-disciplinary team is supposed to take place in autumn later this year.