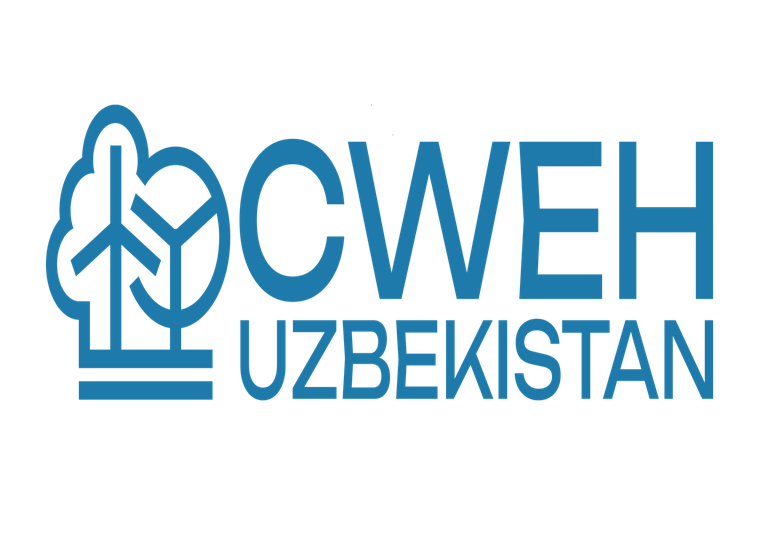 The project aims to assess the impact of climate change on water resources, renewable energy potential and population health in Uzbekistan, especially in the Tashkent region. It will be carried out in collaboration with Uzbek partners through four work packages: assessment of climate change impacts on water availability and hydroelectric power production, potential of wind and solar power generation and health in the Tashkent region, and capacity building and development of an academic plan. The results of the project will be used to improve government development plans and energy strategies, to transfer advanced statistical methods to Uzhydromet and to impart climate science knowledge to students and decision makers.       
At the PIK, climate projections and, using the SWIM model, extensive hydrological simulations of the Tashkent region are carried out in order to be able to assess the effects of climate change on water availability and hydropower production and on the potential for generating wind and solar energy. In addition, PIK is responsible for data collection, quality control and data processing with regard to the effects of climate change on the health of the population in Uzbekistan.
Given research will be focused on the potential of hydropower generation and assessment of climate change impacts on the water availability in the Chirchiq River Basin. Such projects are the core speciality of the hydrological working group at PIK and have been already successfully implemented in Central Asia and other parts of the world. This part will be based on the previous work on hydrological modelling of the Pskem River, expanding it to the entire river basin area. Next, the research will focus on three innovation components, namely: potential of other less water-demanding renewable energy sources under climate change (solar and wind power); impacts of climate change on population health, focusing on the heat-related mortality and improving the newly established Master program "Climate change and assessment of climate risks", what was launched in 2019 at the Land and Hydrology department at the National University of Uzbekistan. Some courses of this Master Program were developed jointly by NUU and PIK in the frames of latest cooperation. Thus, this part of the project aims to expand the curricula by equipping it further with state-of-the-art modelling techniques, methodologies and knowledge about climate change related fields in existing disciplines. PIK experts will provide consultations and supervision for Master students during their work on diploma projects.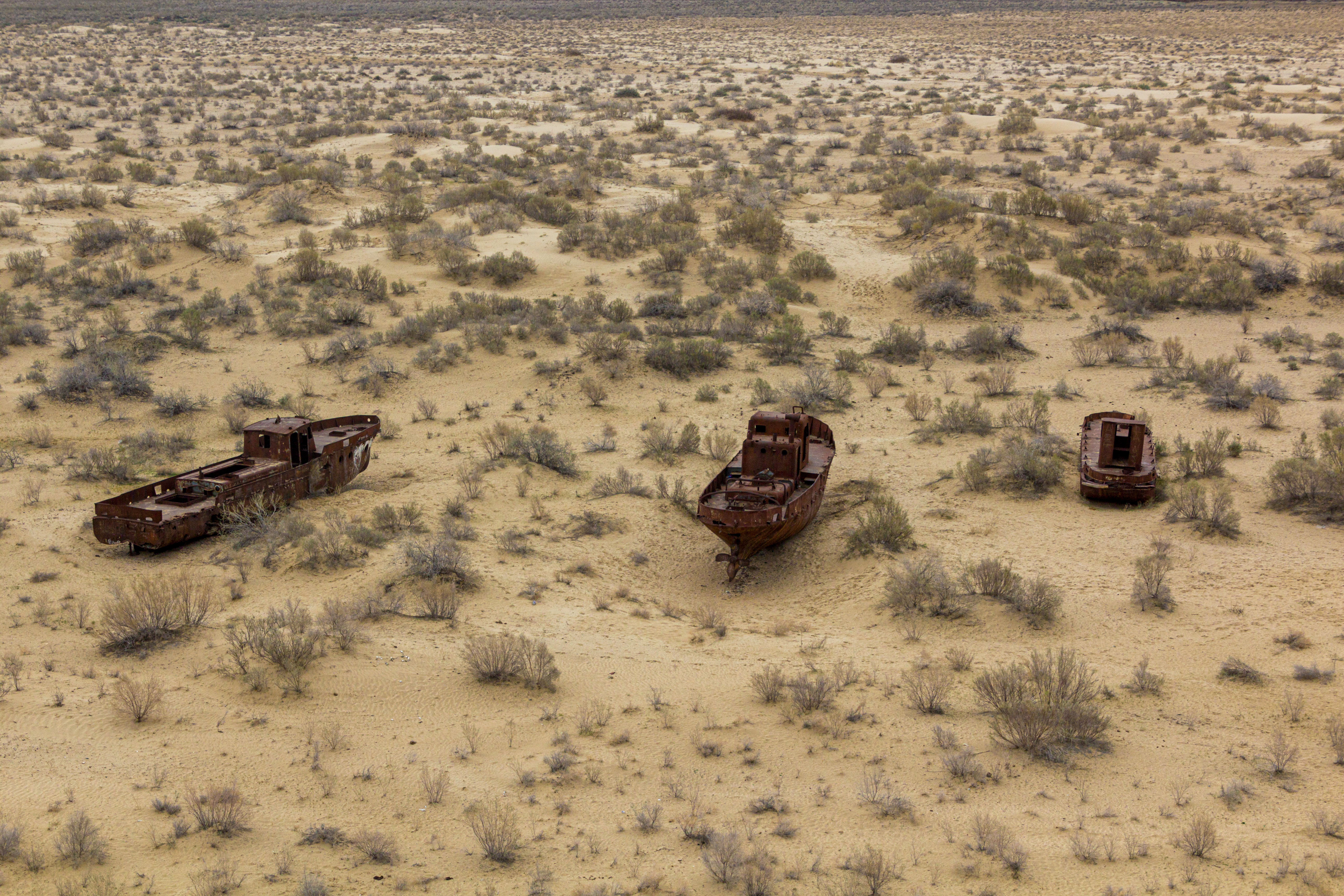 Expected outcomes will utilized in the following way:
Research findings will contribute to state development plans to mitigate negative influence of climate change on water-depending economy sectors, as well as for improvement of energy strategy of the Tashkent region. All results can be included in the next upcoming National Communication of Uzbekistan to UNFCCC.
Assessed potential of alternative energy sources (solar, wind and hydropower) will serve a basis for sustainable development of the balanced energy system of the country and can support corresponding decisions of policy makers.
Further development of the educational program will equip today students and tomorrow decision makers with cutting-edge climate science knowledge and will allow them to make informed decisions in the future, transforming the development path of Uzbekistan to a more sustainable future.
Approved tools and advanced statistical methods in predicting of water resources availability can be transferred to Uzhydromet.
Recent projects have overlooked the impacts of climate change on health, focusing mainly on the link between agriculture and water. Proposed project will provide important insights on health impacts of climate change, bringing up acute questions on direct societal threats of rising temperatures.