18/08/2021 - With financial support from the German Federal Foreign Office, the Potsdam Institute for Climate Impact Research (PIK), People in Need (PIN) Mongolia INGO, and the National Statistics Office of Mongolia (NSO) join forces to evaluate the effectiveness of early action cash transfers distributed to Mongolian households in the midst of an extreme weather event. The CashEval research project aims at generating methodologically rigorous evidence on whether such cash transfers protect the well-being of households. This is the first randomized impact evaluation study of an early action cash transfer program worldwide.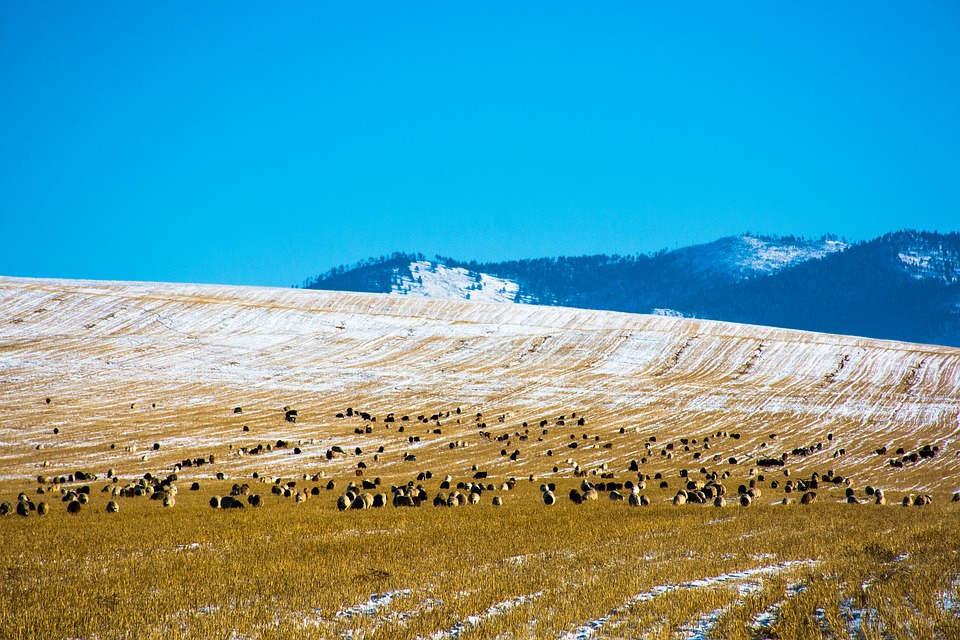 Mongolia is particularly affected by extreme weather events. Large parts of the rural population rely on livestock herding for their livelihood. Since the late 1990s, pastoralist households were hit hard by several extremely cold and snowy winter events that caused high livestock mortality. Yet another extreme event occurred in the 2020/21 winter. In January 2021, the National Agency for Meteorology and Environmental Monitoring of Mongolia predicted more than 60 percent of the country to be at risk of facing extreme weather conditions during the 2020/21 winter. Such events threaten the livelihood of rural households and, in the long term, the viability of the agricultural sector.
There is an urgent need for policy instruments that help rural households cope with such extreme weather events. Early action cash transfers is a new policy tool in humanitarian disaster relief. It is currently discussed among German and international political actors with great expectations.
The CashEval project will generate new knowledge on the effectiveness of early action cash transfers to households at risk of facing extreme weather conditions. This will be done by carrying out a methodologically rigorous impact evaluation of a cash transfer intervention, using a Randomized Controlled Trial approach. At the core of the CashEval project is the distribution of cash by PIN to pastoralist households living in Western Mongolia, where the risk of extreme winter conditions was particularly high. Randomly selected households received unconditional cash grants of 150-250 Euro in March 2021 via bank transfer. The data base for the impact evaluation is an ongoing household survey - the Coping with Shocks in Mongolia Household Panel Survey - that is implemented by PIK and NSO. A representative sample of households has been interviewed four times since 2012, while the same households are currently surveyed a fifth time. 
The CashEval project will provide robust evidence on whether the cash transfers enabled households investing in measures that prevent livestock losses during the extreme event and other damages to their well-being. Project partner PIN will also develop a decision-making tool that allows humanitarian stakeholders to systematically decide on the targeting of specific groups and the value of transfers in future early action cash programming.