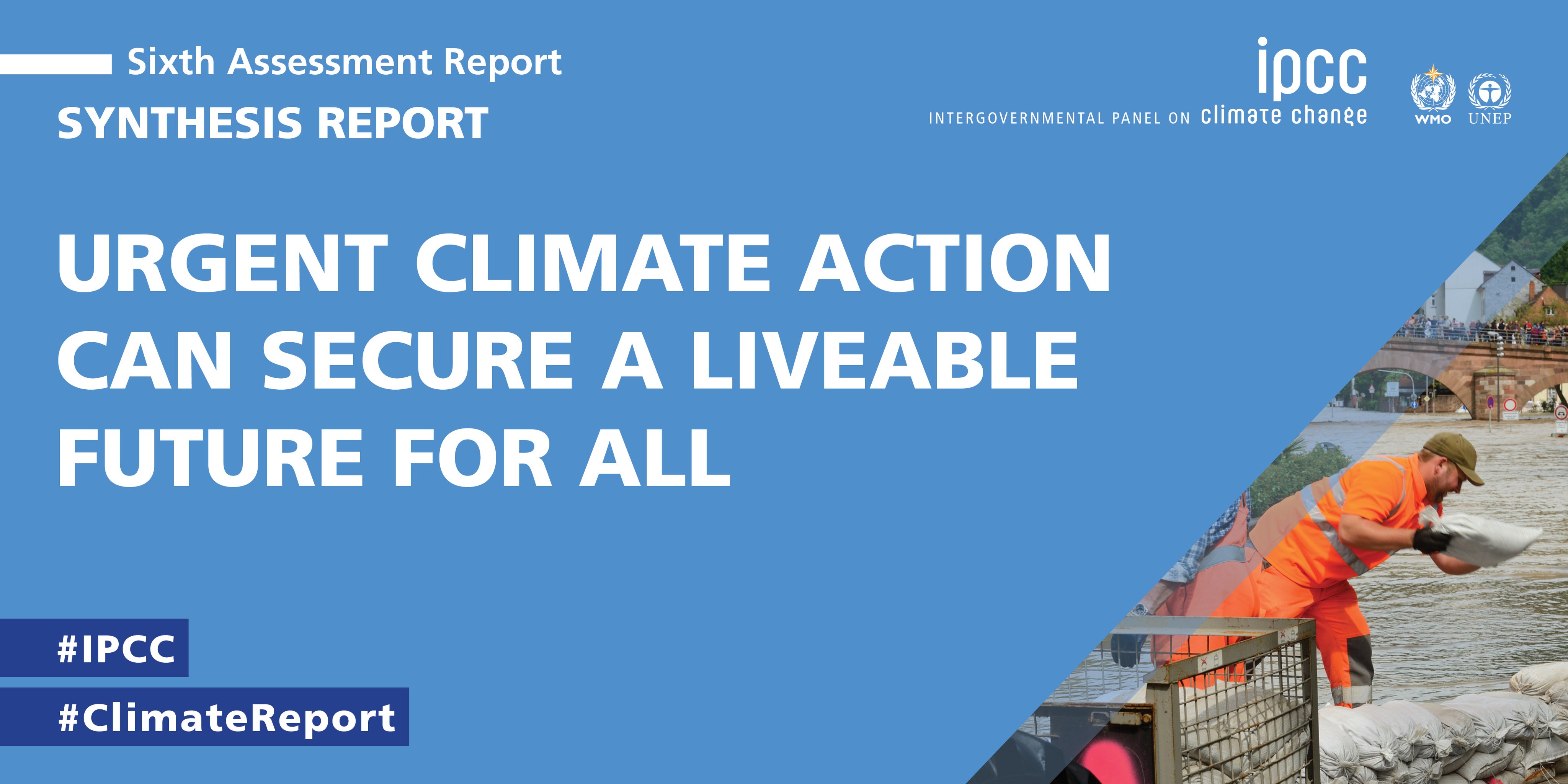 On this issue, Ottmar Edenhofer, Director of the Potsdam Institute for Climate Impact Research PIK and former co-chair of the IPCC´s Working Group 3:

"The IPCC's sixth synthesis report shows that we can still meet the 1.5 limit if we act quickly now and permanently reduce greenhouse gas emissions in all sectors. This will require supporting Carbon Dioxide Removal technologies whose deployment is associated with moderate economic costs. While the rise in emissions worldwide is leveling off somewhat, emissions are not yet falling. There is also good news: The report shows that in certain world regions a decoupling of CO2 emissions and economic growth is just beginning, i.e., that a high quality of life is also achievable with low emissions."

Also on this issue, Elmar Kriegler, co-chair of the Transformation Pathways Research Department at PIK and lead author of the IPCC Fifth and Sixth Assessment Reports (Working Group 3) as well as of the chapter on 1.5°C mitigation pathways in the IPCC Special Report on 1.5°C Global Warming:

"The sixth synthesis report once again highlights the urgency to act. The damage from climate change is already extensive, and global emissions remain at record levels. We need an immediate reduction in global emissions to net zero within 30 years to keep the 1.5°C degree target within reach. There are solutions in all sectors to achieve this, but it will take great creative will, collective action and massive investment to make it happen. The report also highlights the close link between climate change and equity. It is the poorest who have contributed least to climate change and will be hit hardest by it. A more equitable world requires active climate action."
Link to AR6 Synthesis Report: