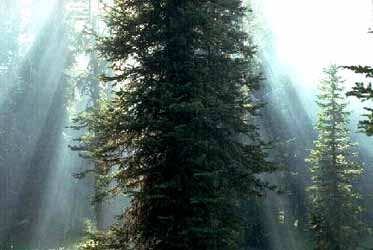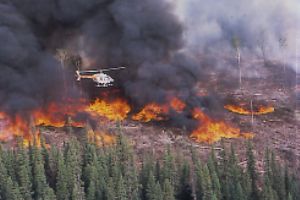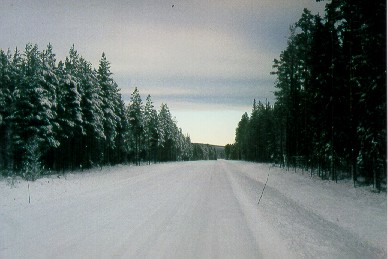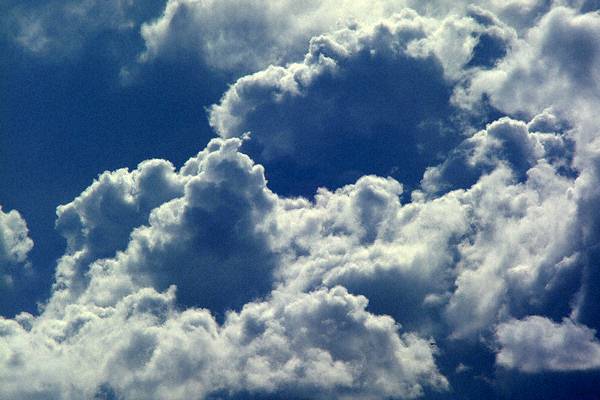 ATEAM sector: Forestry

Ecosystem services:
Wood production
Power generation (biofuel: wood biomass)
Landscape diversity
Indicators within the ATEAM assessment framework:
Tree productivity: wood biomass & increment (heartwood, sapwood)
Felling potential, age classes & natural tree mortality
Suitability of tree species
Biofuel wood suitability and yield
Forest management change
Pest susceptibility
Principal investigators: Santi SabatÚ (CREAF, Spain), Timo Karjalainen (EFI, Finland) & Frits Mohren (WU, Netherlands).

Models: GOTILWA+, EFISCEN, FORGRO-HYDRALL.

Main interacting ATEAM sectors: Carbon storage & Energy, Biodiversity & nature conservation, Mountains (Tourism & recration).

The ATEAM will apply a forest modelling framework driven by changes in climate, land use, and in carbon dioxide concentration in the atmosphere. The model framework takes forest management practices into account. It does however leave the evaluation of economic profitability to the stakeholders e.g. of the forest industry.
Back to list of sectors.