---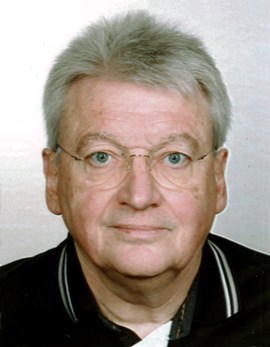 Hi folks, that's me.
---

Curriculum vitae
---
Teaching
Modelling of Terrestrial Ecosystems (University Potsdam)


---
Workshop on Regional Model Application
The PIK will host a GCTE Foc 2/3 Workshop

16-19 Nov 1998 at The Albert Einstein Science Park Potsdam, Telegrafenberg.

For further information click the workshop name line.
---
Research interests
Theory and modeling of ecosystem behaviour and plant physiology
Global Change Effects on vegetation on different scales, especially effects of elevated atmospheric CO2
Scaling problems and regional application of mechanistic plant models
Experimental and theoretical studies of plant physiology, photosynthesis, water and energy exchange

---

Current research activities
Studies of plant physiology, photosynthesis, water and energy exchange wthin a mesoscale flux experiment in the State of Brandenburg (LITFASS.98) and during the 1999 Total Solar Eclipse in Bavaria

---
Major Publications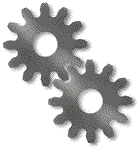 (part is currently under construction, some manuscripts will be made available)
Kartschall T, Grossman S, Kimball BA, Garcia RL, LaMorte RL, Pinter Jr. PJ & Wall GW (1995)
A Simulation of Phenology, Growth, Water and Gas Exchange under Ambient Atmosphere and Free-Air Carbon Dioxide Enrichment (FACE) Maricopa, AZ, for Wheat.
Journal of Biogeography 22, 611-622.
To see a html-version of the document click here
---
Absence
To see a copy of my .plan (absence) file click here.
---
My blacklist
To see a copy of my Spam-Blacklist file click here.
---
Privacy
Besides the research, which led me to different places in the world, I am interested in landscape (deserts, mountains) and abandoned places.
Some of my favorite pictures you can see in my small private gallery. Please note that all rights of these photos are reserved.
---
My favorite links (Disclaimer)

Really hot links to US Governmental servers
---
Created: 20 Jul 1997 Last Update: 11 Apr 2000 by
Thomas Kartschall