GOTHAM Summer School
Global Teleconnections in the Earth's Climate System – Processes, Modelling and Advanced Analysis Methods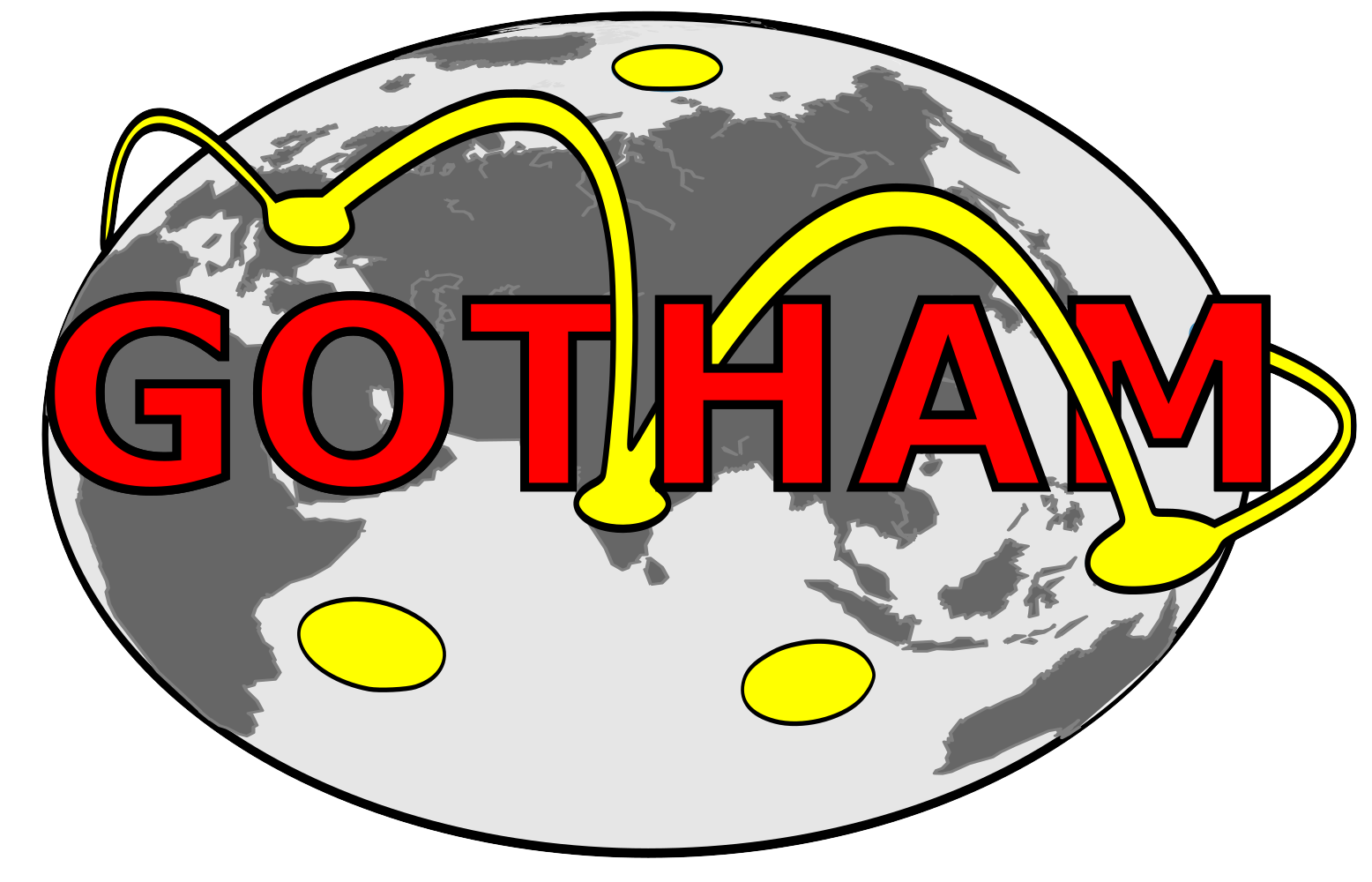 18-22 September 2017 in Potsdam
The GOTHAM project "Globally Observed Teleconnections and their role and representation in Hierarchies of Atmospheric Models" funded by the Belmont Forum will carry out a summer school.
Organized by the Potsdam Institute for Climate Impact Research (PIK), the GOTHAM Summer School will train young scientists on a unique combination of interdisciplinary scientific topics and tools relevant for understanding teIeconnections and their role in causing extreme weather events. The school comprises of lectures as well as tutorial sessions by some of the world's leading experts in this field.
The Summer School is intended to host 25 young researchers working in relevant topical areas, both from GOTHAM partners and external institutes.
For further information please visit the GOTHAM Summer School website.