01/27/2023 - Berlin could produce a surprisingly large proportion of its vegetable requirements itself if unused areas were used for this purpose, such as flat roofs, allotments, cemetery areas that are no longer in use, or even supermarket parking lots. Researchers have now calculated this. However, the use of this land is tied to many preconditions.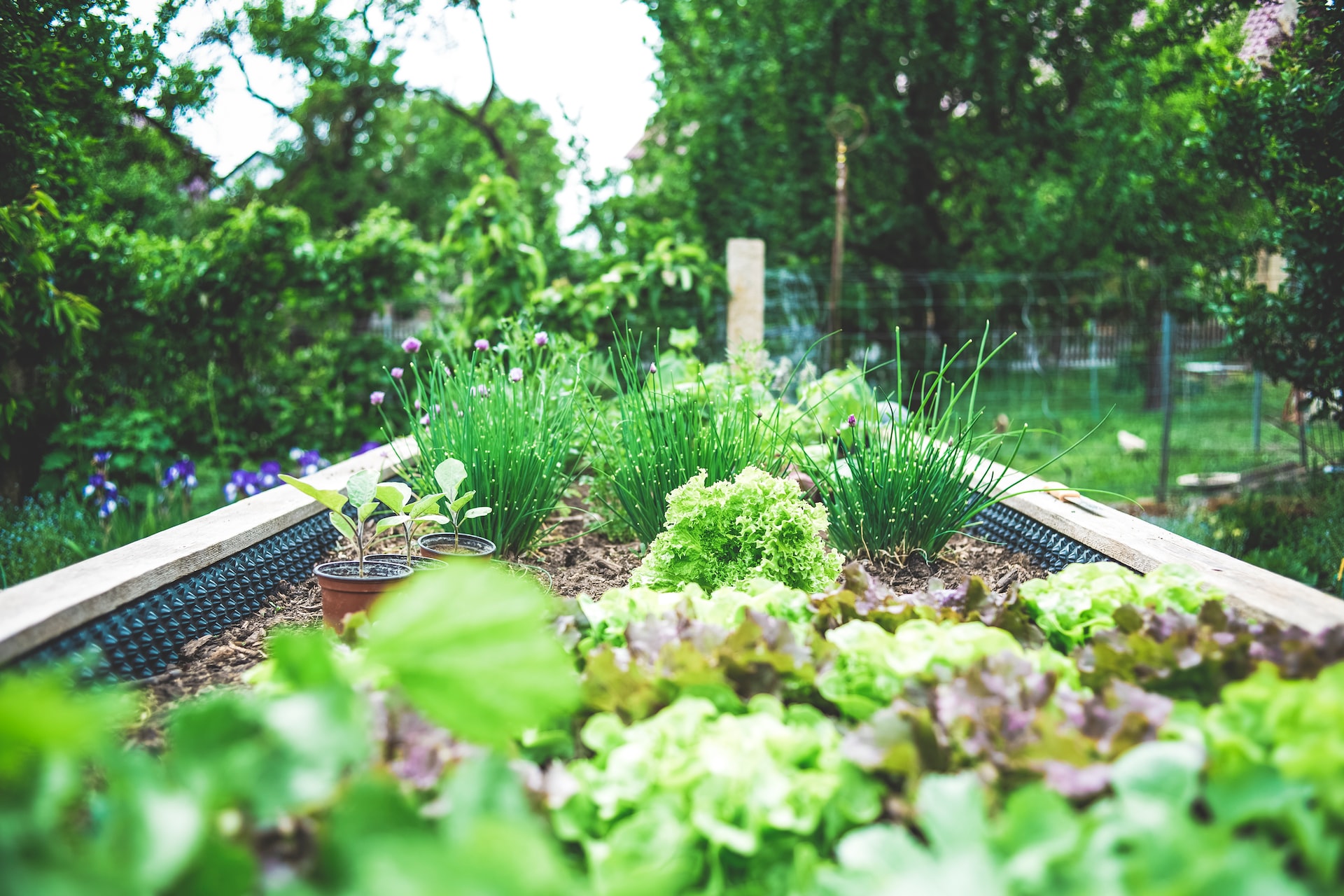 Potentially, up to 4,000 hectares would be available for vegetable cultivation in Berlin; that would be almost 5 percent of the city's total area, according to the study - however, the use of this area is tied to many preconditions, and the hurdles would be considerable.
"Up to 80 percent of Berlin's vegetable demand could be met locally if all these areas were used for urban gardening," explains Diego Rybski, co-author of the study, which will appear in the April issue of the journal Sustainable Cities and Society. Rybski is a researcher at the Potsdam Institute for Climate Impact Research, the Wuppertal Institute and a member of the Complexity Science Hub Vienna. However, implementation would be fraught with challenges. For example, investments of more than 750 million euros would be required, and the necessary personnel and irrigation would have to be sorted out. Accordingly, the production costs for the vegetable would be relatively high, around between EUR 2 to 10 per kg, depending on the yield situation.
"If only a fraction of the theoretically available area were used to grow vegetables in Berlin, that would already be an important change in avoiding emissions from global food transport. Urban agriculture also reduces urban heat islands and can protect biodiversity. However, this requires sustainable management," says Prajal Pradhan, co-author of the study.
Article:
Marion De Simone, Prajal Pradhan, Jürgen P. Kropp & Diego Rybski (2023): "A large share of Berlin's vegetable consumption can be produced within the city.". Sustainable Cities and Society. [DOI: 10.1016/j.scs.2022.104362]
Link to the article: